40184921
story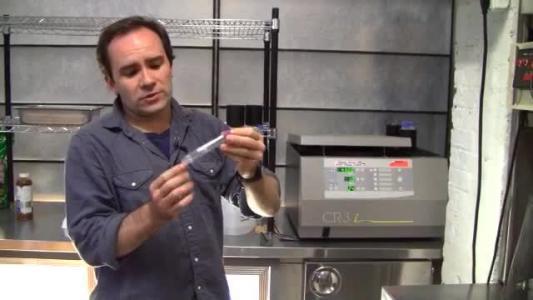 Imagine that you are at
33 Flatbush Ave.
in the Brooklyn borough of what David Letterman calls "the world's greatest city." You go to the 7th floor. Congratulations. You have found New York City's community biolab,
Genspace
. It's a well-equipped facility without a single mad scientist in sight. Indeed, everyone here seems as happy as the people you see in a
makerspace
-- which should not be surprising, since Genspace is essentially a makerspace for biologists. It is confined to non-hazardous experiments, but there is plenty going on, including
ongoing projects
and courses with titles like
DIY Neuroscience: Controlling Behavior from the Inside
. You can keep up with Genspace by following
their blog
. And of course, if you're in the neighborhood you should stop in. It's a welcoming environment, dedicated to the idea that science is for everyone, not just a chosen few.